Notice: Suspension of Services Due to the Network maintenance work of NIG
The services on our website will be stopped during the period of time stated below due to the network maintenance work of NIG. We apologize for the inconvenience and we thank you for your understanding in this matter.
Sat. 6th Jun. 2020 8:30 -17:30
Image - JW5437-KC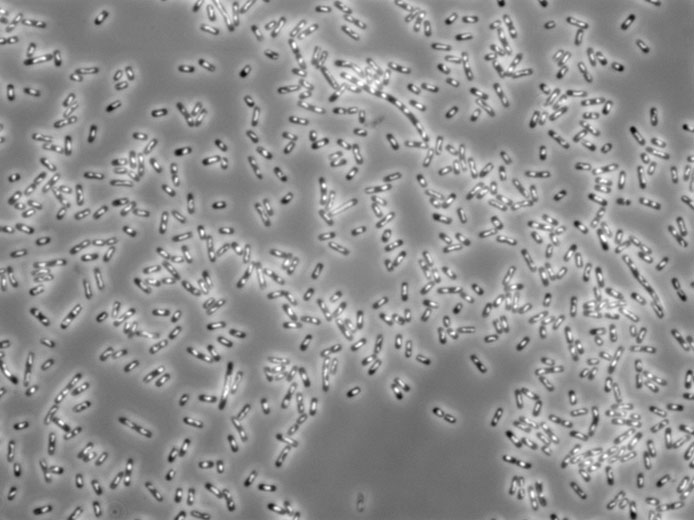 This photograph by NIG (National Institute of Genetics, Genetic Strains Research Center) is licensed under a Creative Commons Attribution-NonCommercial-NoDerive 3.0 Unported License .